HOW CAN YOU USE MY IMAGES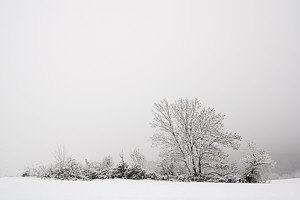 All the images on the website are protected by copyright laws.
You can use them for free on your website if you respect the following conditions :
Every image must be credited with the mention Photo : Patrick Morand and a link to http://www.patmo.net.
The images can't be modificated or altered.
The watermark patmo.net included in the images can't be deleted or masked.
Any other usage implies to pay royalties fees.
If you're interested, contact me for a quote.