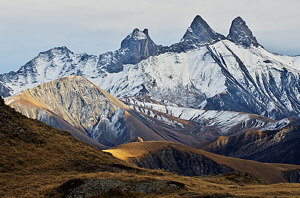 You can browse here thousands of my images from France.
You will find photos of famous and unknown places. Most of them were done in Provence, Alps and Jura but you will also see an few ones from other places like Corsica, Brittany and Paris.
You will soon discover that i have a special love for natural places like forests, mountains, rural landscapes and running or tranquil water. You will also see many images of french cities, monuments and villages.
Latest images can be seen here.
The site is usually updated several times per month. If you wish to follow me and don't want to miss any image you can subscribe to my monthly newsletter to my facebook page or to my RSS feed.
UPDATES