NEWSLETTER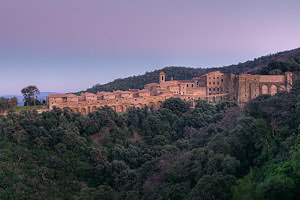 Every month i write this short newsletter about the recent updates on the site.
It's a PDF file sent as attachment to a text only email. It contains a few words describing the news, some images and some links to the site. It doesn't include any tracking system.
As i always scout the web to discover the work of other photographers, the newsletter may also include links to sites i find beautiful or interesting.
If you read french and don't want to miss the new images, do not hesitate to subscribe, i promise i won't spam you. Every newsletter also contains all the infos you need to cancel your subscription.